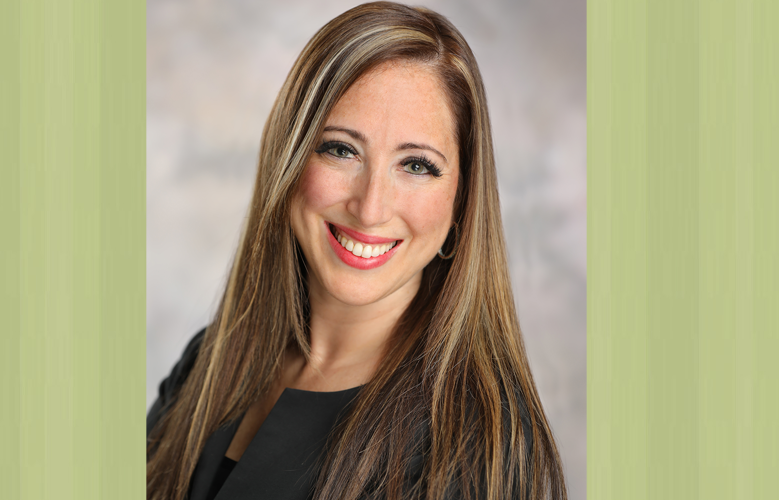 ---
Anna Sutherland, Co-Chairperson
John Ursin, Esq. Co-Chairperson
Elizabeth Sutherland, Vice-Chairperson
---
Kathleen Alicks
Taryn Barnes
Amy Gjelsvik, Esq.
Daniel Holdt
Jennifer Koza Todaro
Scott Mahoney
Thomas Manning
Michelle Martini
Rita Oroho
Robert Sameth
Susan Sameth
Patrick Sutherland
Faith Vohden
Susanne Waldele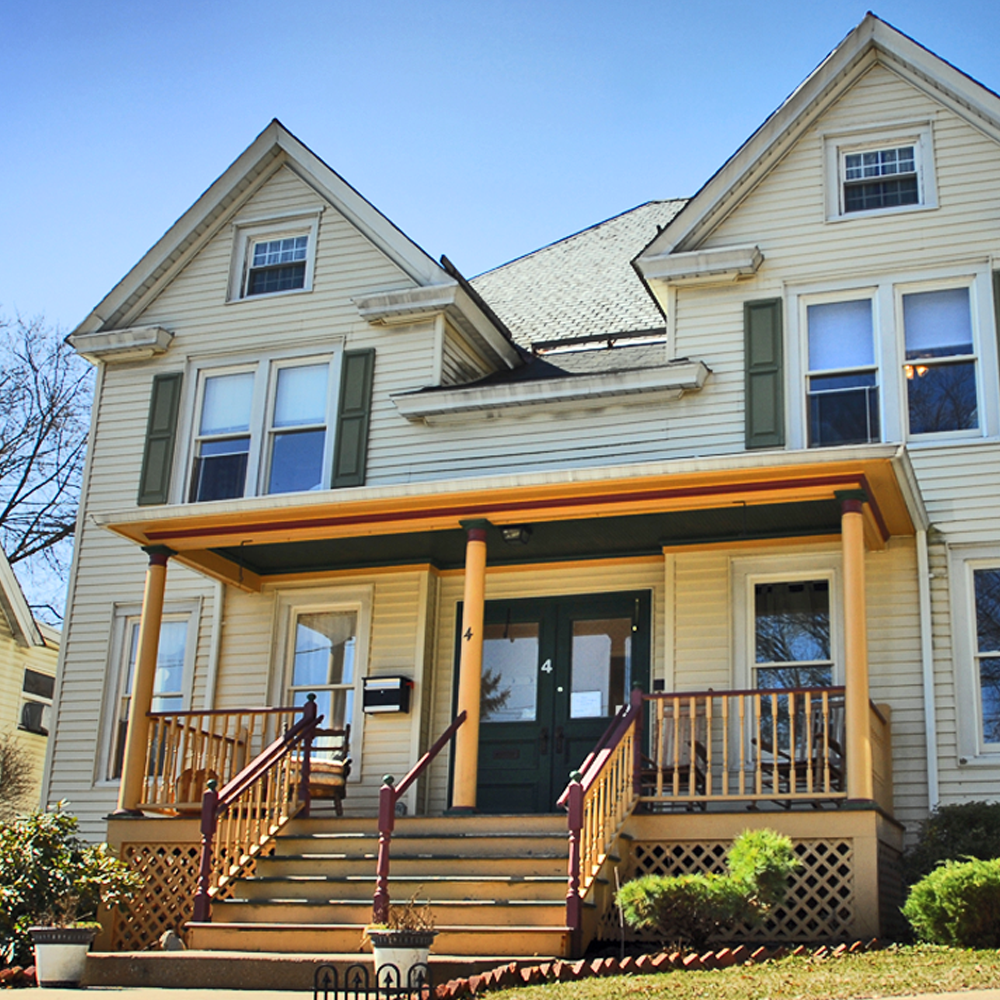 ---
Fire Update at our Birth Haven Home
Dear Birth Haven Supporter,
The Birth Haven house in Newton, N.J. was damaged by a significant October 25th. The fire started accidentally in the kitchen. The most important news is that the Birth Haven staff evacuated the residents, including the infants, quickly with no injuries.
The response of the Newton Police, Newton Fire Department, and Newton First Aid was absolutely outstanding. The police made certain that all the residents were safe and the Fire Department's incredibly quick response saved the house from any structural damage. The fire department was assisted by crews from many surrounding towns. Newton First Aid spent hours with the residents caring for them.  They even assisted staff in taking the residents shopping for overnight replacement items for the adults and the needs of the babies and then assisted with transportation to a local hotel.
Immediate efforts are already underway to assess the damage and make plans for the repairs.  Although the damage to the kitchen and surrounding areas is substantial, there is no structural damage and every effort will be made to re-open the house as soon as possible, although it will likely take a couple of months.
Birth Haven staff is caring for the residents at the hotel and will likely temporarily relocate them to other facilities.  We are currently reviewing options for how to operate Birth Haven temporarily from another location.
The Board of Trustees first thanks God that no one was injured.  The Board is eternally appreciative of the first responders for their responsiveness and professionalism, but also for their caring and compassion for our residents.  The Board also recognizes the dedication of the Birth Haven staff who were onsite handling this emergency and making arrangements for the residents long into the night.
This is a difficult day for Birth Haven as the house has been occupied by residents continuously since 1985, even during most of the pandemic.  However, Birth Haven will be back in operation soon continuing its dedication to mission and the mothers and babies we serve.
Thank you for your continued support during this difficult period.
The phone lines are down. Please contact us here via EMAIL.
Birth Haven Staff & Board of Trustees