"NO SHOW" Spring Tea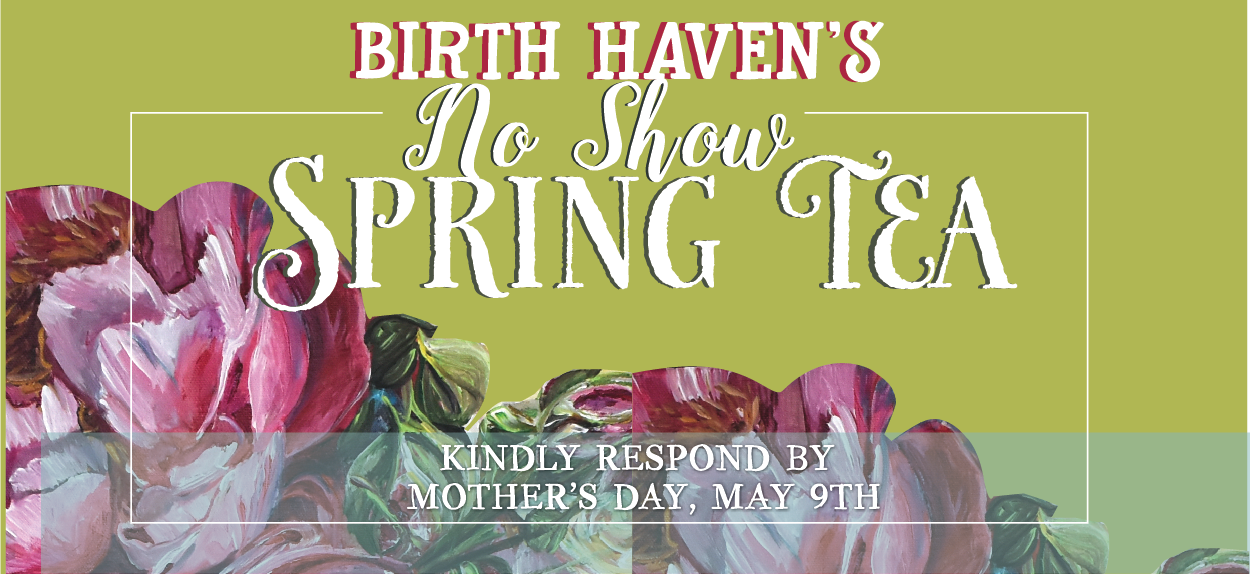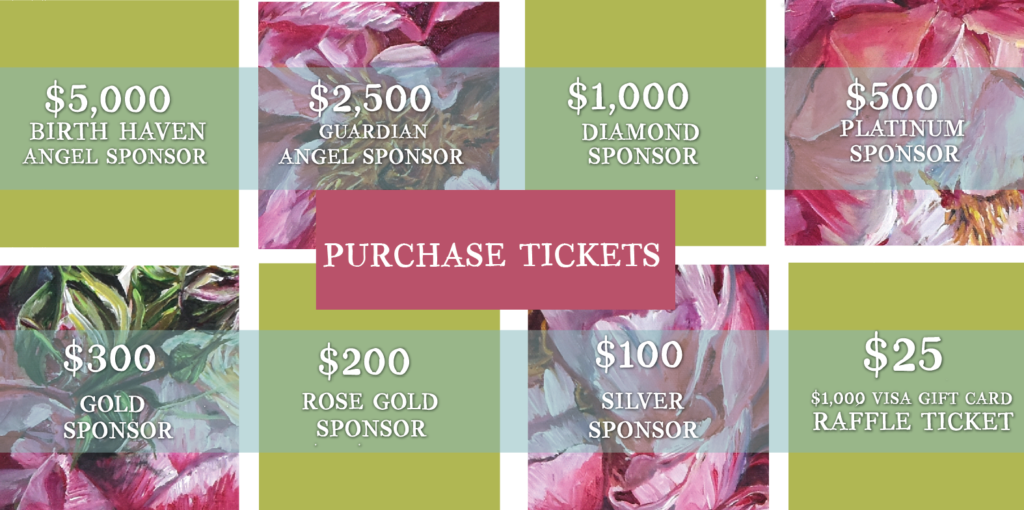 Due to COVID-19, we are unable to host our annual luncheon;
however, Birth Haven's Board of Trustees and staff are working around the clock
to ensure the health and safety of our mothers and babies during the pandemic.
We are anxiously awaiting to see you again, in-person, in Spring 2022!
FOR NOW, YOU CAN PARTICIPATE RIGHT
FROM THE COMFORT OF YOUR OWN HOME!
Help us match a generous donation of
$20,000
Each donation will receive a meditation session with Suze Yalof Schwartz.
Download the UnPlug App as a wonderful way to reduce stress
and help during the pandemic!
KINDLY RESPOND BY
MOTHER'S DAY, MAY 9TH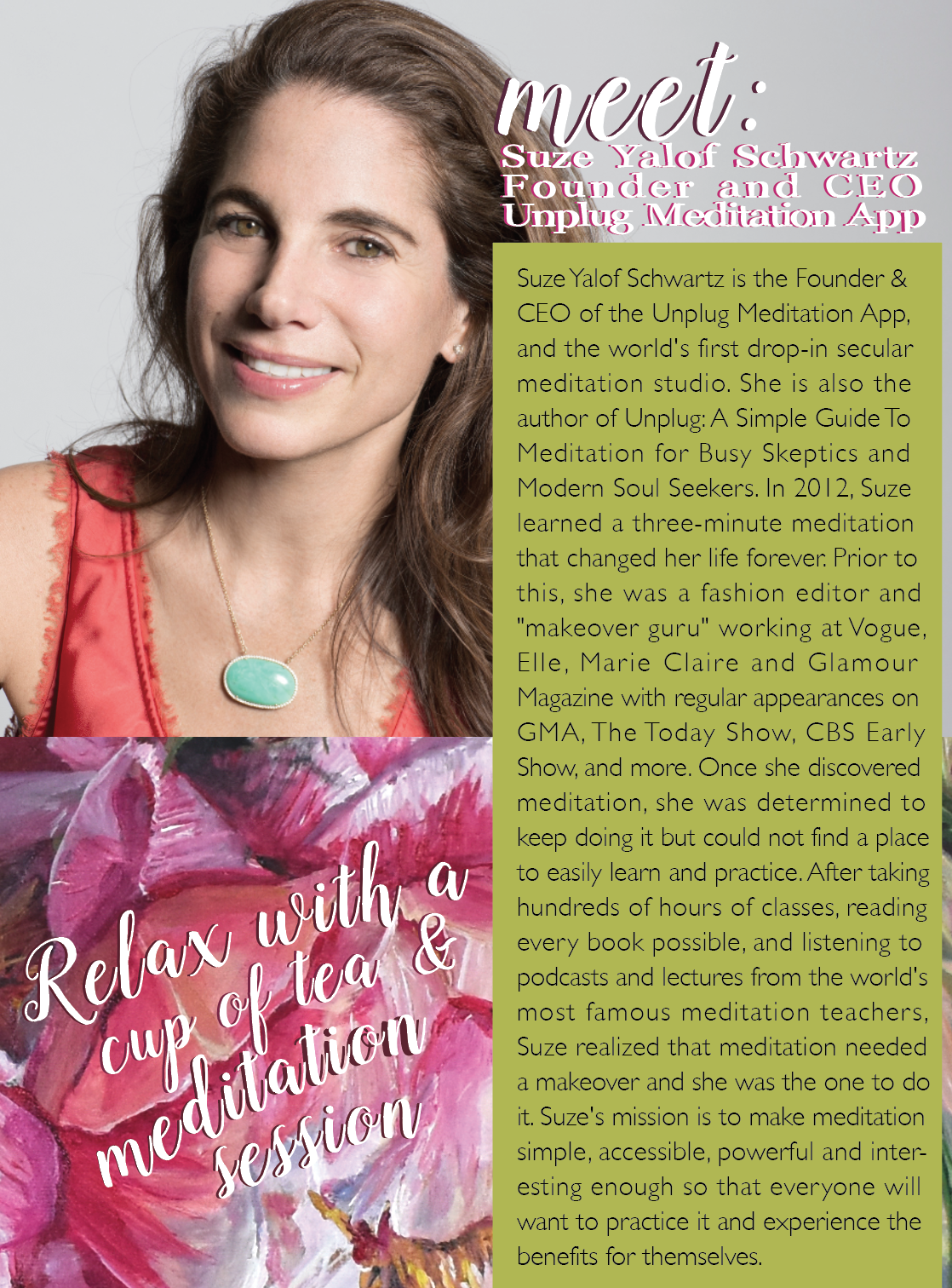 Floral Art Provided by Laura Brady Studio