"NO SHOW" Spring Tea
April 1, 2021

-

May 9, 2021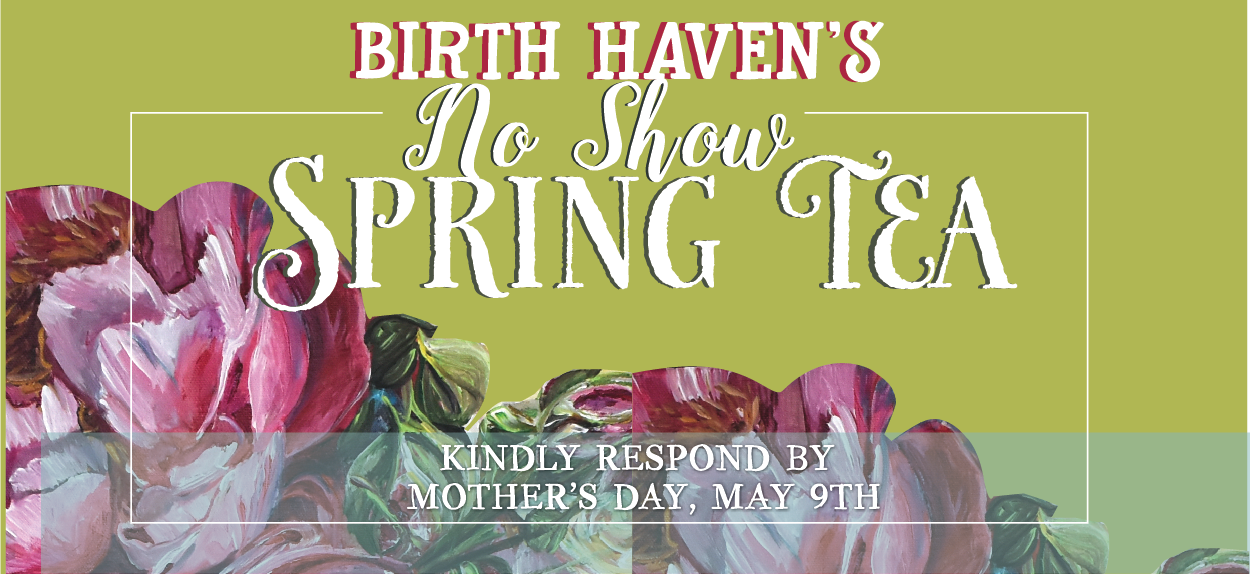 Due to COVID-19, we were unable to host our annual luncheon;
however, Birth Haven's Board of Trustees and staff are working around the clock
to ensure the health and safety of our mothers and babies during the pandemic.
Thank you for your generous support in our NO SHOW 2021 Spring Tea!
We are anxiously awaiting to see you again, in-person, in Spring 2022!
Floral Art Provided by Laura Brady Studio